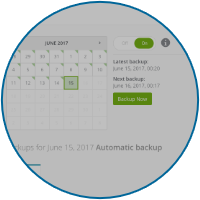 You want to avoid wasting your productive time on technical issues with your website.
We help you to not waste your productive time, by taking care of the technical details of your website for you.
Your time needs to be spent doing the kind of productive work in which you specialize. Whether it's teaching, creating, managing, leading, providing care, building, or taking needed time to rest and recharge, you risk getting sidetracked from your important work by getting bogged down in the small, ongoing details of maintaining your website. At the same time, those small details can become a headache if you ignore them. We can free you up from those small details, and let you maximize your time.
Our services include:
Payment processing
Daily backups of website
Crash restoration
Website uptime monitoring
Analytics
Search engine optimization
Website migration